Are You Looking for Safety Workwear in Los Angeles, CA?
Widespread Industrial Supplies, Inc. Has the Best Top-Tier Safety Workwear in Los Angeles, CA
Widespread Industrial Supplies Inc. Offers Work Safety Wear
Widespread Industrial Supplies, Inc. provides safety workwear to Los Angeles, CA industrial workers. Since 2002, our woman-owned company has been dedicated to serving industrial and MRO fields by supplying protective equipment. We carry an entire line of options to ensure your job site is equipped for any scenario or emergency. We guarantee to fulfill your service if you want something specific for your team. Our mission is this: If it is made, we will find it. If it can't be found, we will make it. We prioritize creating an environment for positive customer service. Contact us today for your industrial needs.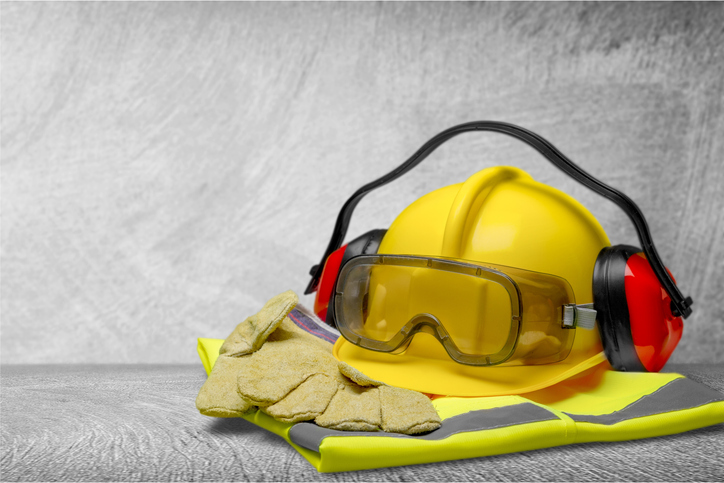 Why Should You Consider Investing in Safety Equipment?
Safety is vital in any workspace, especially when it involves industrial projects. Several industries use hazardous machinery that can put one's life at risk if proper protection isn't applied. Large loads of cargo and equipment can require complex maneuvering among many workers. Widespread Industrial Supplies Inc. values your health and well-being, which is why we carry a broad selection of safety equipment. These products range from safety suits to head, hand, and feet protection supplies.
One of the best parts of working with our company is we have experience with businesses across various industries.
What Safety Equipment Do We Carry?
Safety equipment is essential for any industrial work. Without it, there is a liability at stake that could lead to unwanted outcomes. One of the standard features all facilities should have is safety alarms and warnings. These alert and protect employees in case of a fire, inclement weather, or other emergencies. Additional safeguards for the job site include wearable equipment and safety indicators like the following:
Hearing Protection – Hearing protection products protect from hearing loss in facilities with extreme noise levels. A noise reduction rating (NRR) is factored into hearing protection to indicate in decibels (dB) how much sound is reduced before reaching the ear. Earmuffs and earplugs are beneficial for guarding your hearing. There are also noise reduction communication sets for occupations that require dialogue during work.
Industrial Eye Protection Products – Safety goggles and glasses protect the eyes against injury from any possible debris or chemical splashing. Many companies install eye-washing stations should chemicals spray into your eyes.
Safety Workwear – We provide protective clothing for all types of industries. These include flame-resistant suits, high-visibility wear, factory work gloves, and more.
Spill Cleanup Kits – Cleanup kits absorb spills before they spread and cause hazardous problems. They are created to soak in oils, coolants, paints, water-based fluids, and other absorbent products.
Safety Floor Decals – Our company carries a line of safety indicators to communicate and prevent accidents. Whether it's LED lighting, floor marking tape, or signs, your safety can be ensured with us.
What Industrial Fields Do We Serve?
Our company has curated relationships with over 100 distributors and manufacturers. We strive always to provide customer-first service, and that is why we are one of the most valued industrial suppliers in Los Angeles. Our company partners with the following industries:
City and County Maintenance
Manufacturing Plants
County Correctional Facilities
Machine Shops
MRO Facilities
Medical Facilities
Metro Maintenance Shops
Oil Refineries
Automotive Repair and Maintenance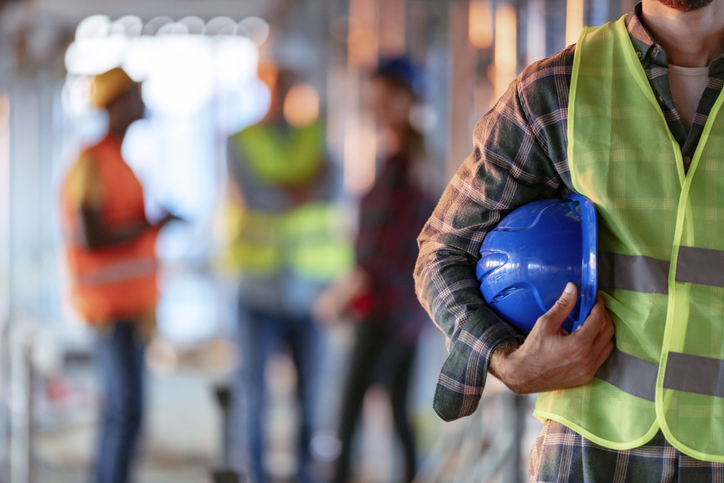 Do We Provide Additional Accessories and Safety Supplies?
Several industrial businesses rely on our company for their supplies and tools. We're proud to be one of the top providers companies partner with in the area. In addition to our safety equipment, we offer other products, such as the following:
Let Us Be Your One-Stop Industrial Supplier
Widespread Industrial Supplies, Inc. is aware of the value of routine business operations. Our industrial accessories company has maintained a positive reputation as we have grown in services over the years. We always work efficiently to provide your industrial company with the best tools and services. No matter the task, we have the skills and experience to help you. Contact us for questions about our top-grade safety supplies and other industrial tools.