Abrasives Suppliers
Widespread Industrial Supplies, Inc. Specializes in Abrasives
Find Industrial Specialty Abrasives in Los Angeles, CA
If your industry requires specialty abrasives to complete critical tasks, Widespread Industrial Supplies, Inc. in Los Angeles, CA is your source for quality tools and materials for any project. We established ourselves in 2002 as a trusted local supplier of tools and equipment for the maintenance, repair, and operations sector. Over the last few decades, we have built our reputation as a business that goes out of its way to deliver for our customers. If you're searching for abrasive tools and materials, contact us for the best selection of quality products today.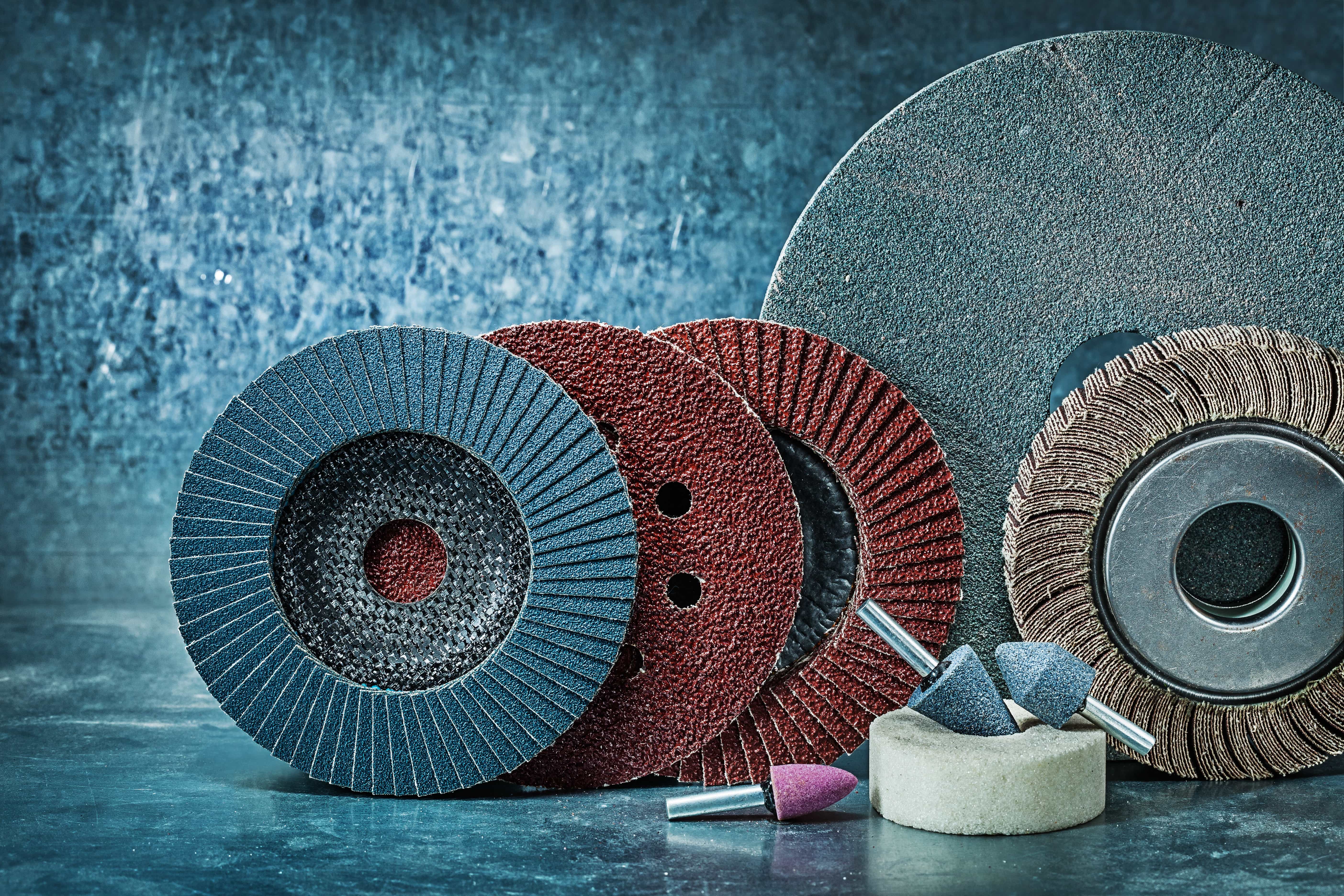 Quality Abrasives for Every Job
Abrasives have been used forever to shape, finish, smooth, rough, sharpen, or achieve any surface finish desired. Having quality abrasives on hands, such as sharpening stones, sanding discs, wire brushes, or abrasive wheels, are essential for a precise result. Even the most challenging projects can be completed with ease when you have the proper abrasive tool. Our abrasives fall into four main categories:
Super Abrasives – When precision is essential, super abrasives offer grinding capabilities that surpass most others because of their hardness level. Since they're constructed of natural materials, their strength allows them to cut through the most rigid materials while maintaining sharp edges.
Bonded Abrasives – Unlike super abrasives, which are made of natural elements, bonded abrasives mix abrasive grains, filler, and a bonding component to hold them all together. Over the years, technological advancements have improved the quality and life of bonded abrasives. Bonded abrasives come with different ratings to indicate their lifespan, cutting speed, and the finish they achieve.
Coated Abrasives – Manufacturers bond grains to flexible materials like cloth or paper to make coated abrasives. These can be used by hand or in conjunction with a power tool. Commonly coated abrasives come in rolls, sheets, belts, and discs.
Special Abrasives – Outside of the three categories above, there are custom and specialty abrasives to meet the unique needs of different projects and jobs. If you have a specific requirement, we're happy to learn more and help you find the right product to deliver the best results.
Order Your Abrasives Today
You'll find we have a vast assortment of abrasives to help you complete any job, from industrial-strength cutting to finely polished finishes.
We Have a Wide Assortment of Abrasives
You'll find we have a vast assortment of abrasives to help you complete any job, from industrial-strength cutting to finely polished finishes. All our products are high-quality and will stand up to the demands of the jobs they're designed to complete. We offer hand and power tool abrasives, such as:
Abrasive accessories
Bands and rolls
Belts
Discs
Hand pads and sponges
Sharpening stones
Wheels
Sanding discs
Mounted points and rotary tool accessories
Sandpaper
Specialty abrasives
Our Customers Come From All Industries
With our goal of being the number one choice for quality abrasives and tools, we must ensure we offer products and equipment that cover every industry. We have an extensive resource network with more than 100 distributors all over the world. No matter what work you're doing or the difficulty level of the task you need to complete, we promise to deliver a solution that will meet your industry. Our customers work in:
Automotive repair and maintenance
City and county maintenance yards
County correction facilities
Machine shops
Manufacturing plants
Medical facilities
Metro maintenance shops
MRO facilities
Oil refineries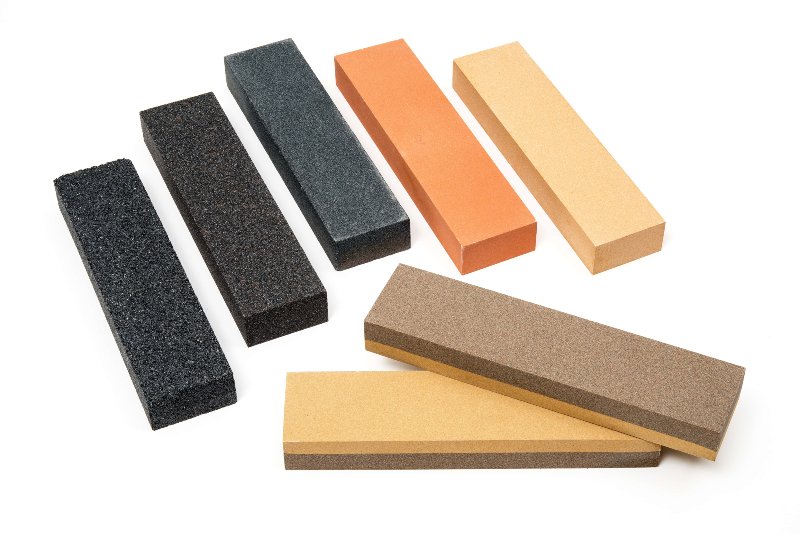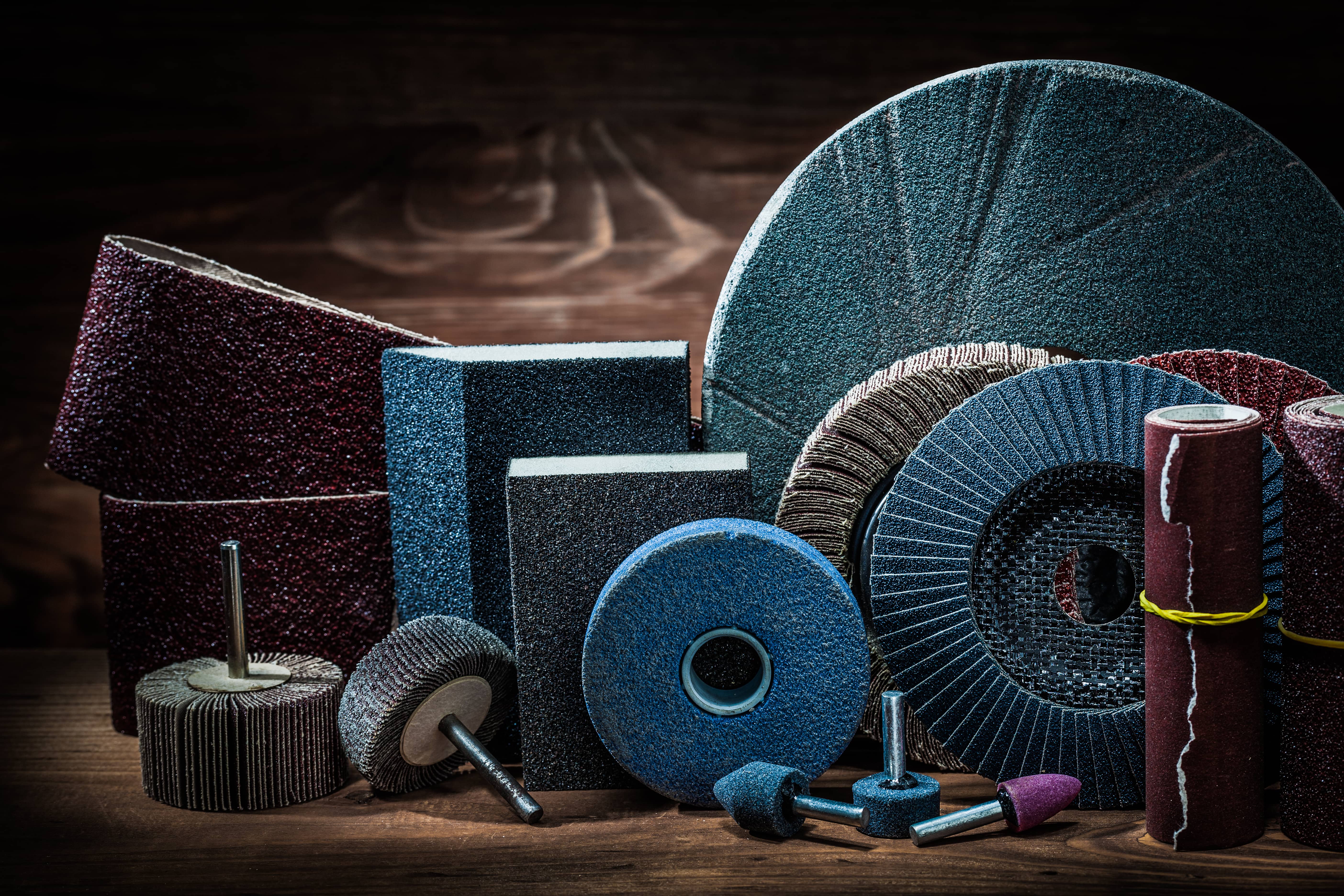 Why Choose Us?
We are a woman-owned, certified business, so there are tax incentives for companies that choose us as their tool and equipment vendor. But financial incentive aside, we are a locally operated small business which allows us to be nimble, customer-centric, and not constrained by corporate policies and procedures. To put it plainly, we'll get you what you need and get it to you quickly. If it's not available, then we'll make it, ensuring you have the tools and products you need for any job.
Explore Our Other Services & Products
Our entire company is committed to serving businesses with industrial-grade materials, equipment, and services that allow them to be more productive and achieve better results, regardless of their end goal. In addition to our extensive line of abrasives, businesses count on us for:
Fasteners
Adhesives, sealants, and tapes
Cleaning supplies
Chemicals
Fleet and vehicle maintenance
Hydraulics and fluid flow
Lighting
Material Handling
Safety Equipment
Welding Supplies
Cutting Tools
Hand Tools
Pneumatic Tools
Power Tools
Contact Us for All Types of Abrasives
Widespread Industrial Supplies, Inc. serves the Los Angeles, CA area with an extensive line of specialty abrasives and products to cut, finish, and polish with absolute precision. Our location and warehouses close by mean we can fill your orders quickly to get your timeline on schedule.