Fasteners Suppliers
Widespread Industrial Supplies, Inc. Has the Fasteners You Need
Complete Fasteners Suppliers in Los Angeles, CA
When it comes to industrial fasteners, no one has you covered better than Widespread Industrial Supplies, Inc. in Los Angeles, CA. Since 2002, we've been fulfilling the various needs of businesses in every industry looking for quality fasteners. You tell us what you need, and we'll find it, and if it's not available, we'll make it for you! Save yourself the time and aggravation of searching high and low for fasteners that meet your specific need, and let us do the work for you. We're a small operation that works quickly and provides customized service, yet big enough to handle the most unique requests. Contact us to learn more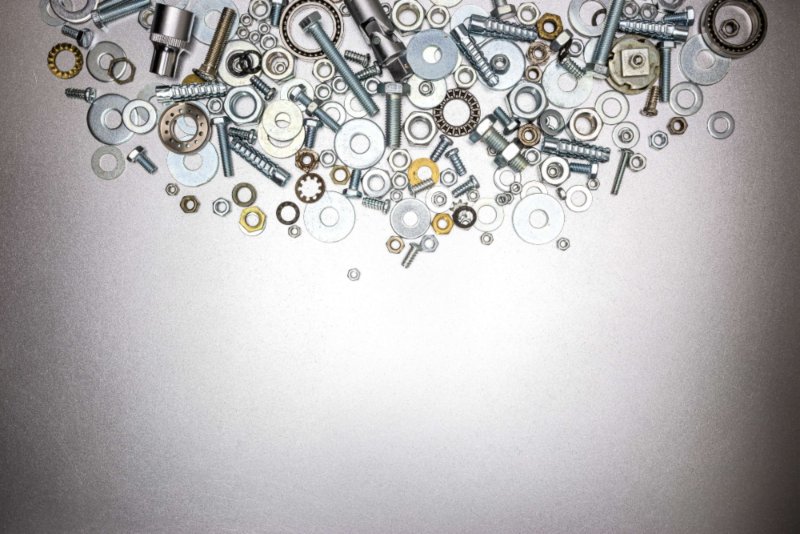 What Type of Fasteners Do You Need?
Fasteners pertain to anything that can be used to fasten one material or product to another. It's a broad category that covers many things, such as tape, glue, velcro, cabling, and metal screws. In our business, we primarily supply fasteners for the industrial world. We offer a complete line of standard fasteners, including:
Hardware fasteners
Automotive fasteners
Military fasteners
Metal fasteners
Threaded fasteners
Screw fasteners
And More
Order Your Fasteners Today
No matter what industry you're in or the job you need to complete, we have a product for you. Our warehouse locations are close by to ensure we can fill orders promptly to keep your projects and production on time.
We Have a Wide Range of Fasteners to Choose From?
Having the right materials for the job is critical to your success, and we're here to ensure you don't run out of fasteners.
Our inventory includes:
Anchors
Bumps
Bump-on protection products
Cable, wire, and hose clamps
Double-end threaded studs
Hex head cap screws
Hook and loop fasteners
Key stock
Nuts
Pins
Stock/unthreaded rod
Retaining rings
Rivets

Screws
Security fasteners
S-hooks
Snap fasteners
Socket screws
Thread inserts
Thread restorers
Threaded rod
Washers
Yoke ends
Find Fasteners for Any Industry
Fasteners of all kinds, from hex head screws to wiring and cables, are integral to the productivity of any industry. Since 2002, we've been serving clients across various sectors with everything from standard fasteners to niche products. If you need a fastener that isn't commonly manufactured, we'll make it for you! Our customers work in:
Automotive repair and maintenance
City and county maintenance yards
County correction facilities
Machine shops
Manufacturing plants
Medical facilities
Metro maintenance shops
MRO facilities
Oil refineries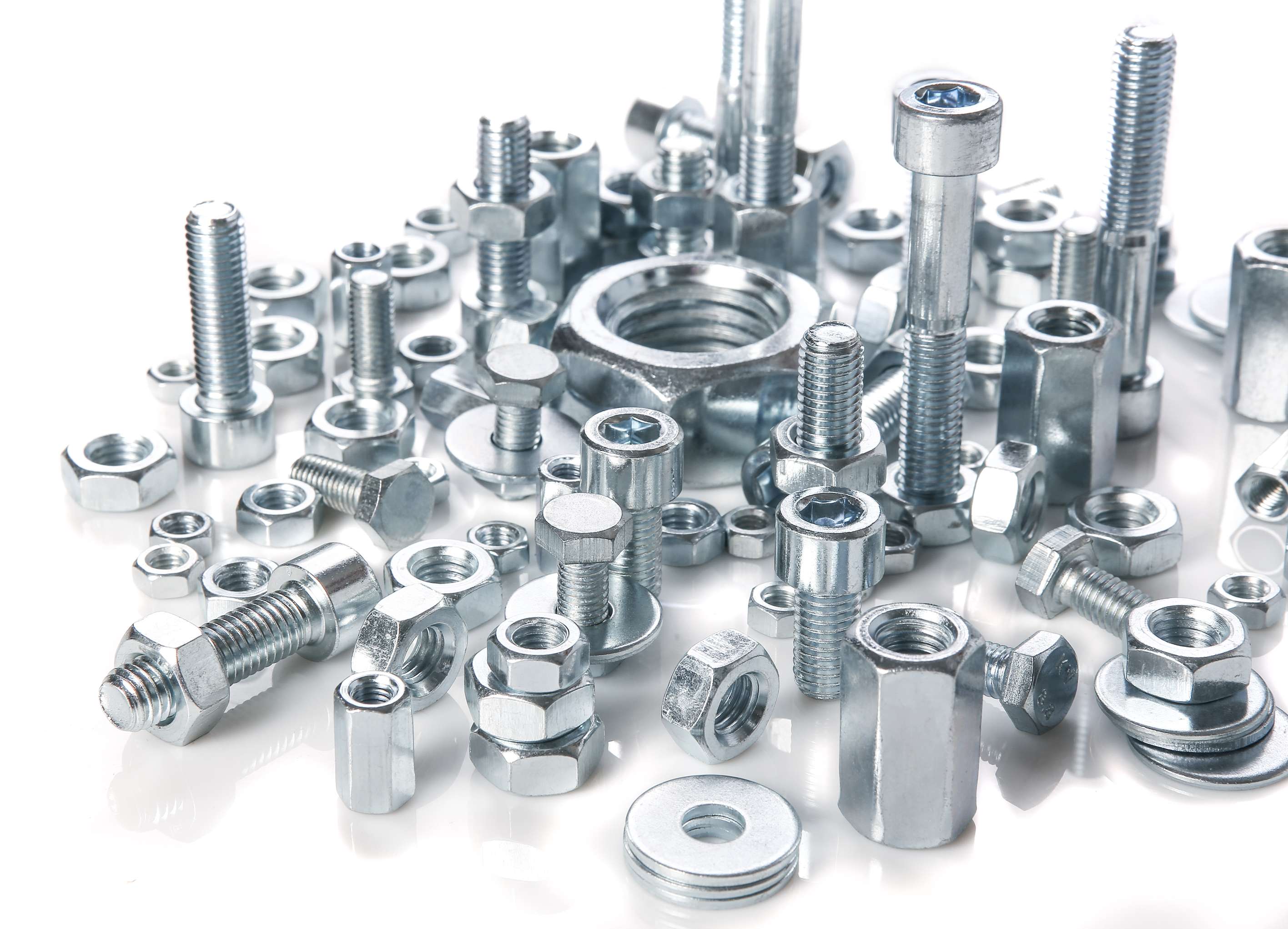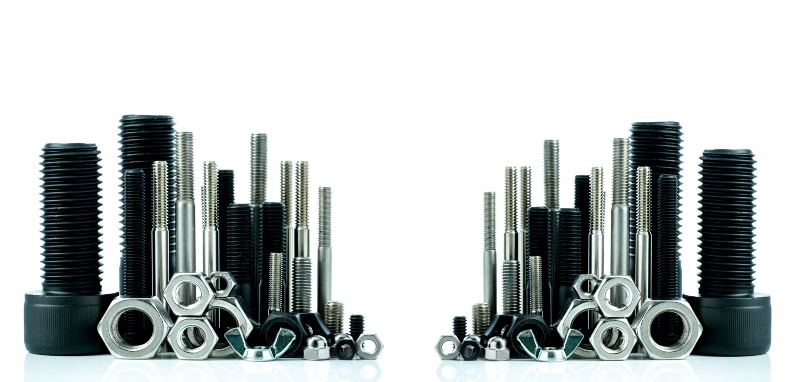 Why Choose Widespread Industrial Supplies, Inc.?
Our company is a woman-owned, certified small business. When companies choose to do business with a company like ours, the government offers federal tax incentives, which could benefit you just by choosing us as your fastener supply provider. If the financial incentive isn't enough, other reasons to choose us include:
We're locally owned and operated
We were established in 2002
We serve a wide variety of industries
Our small size allows us to be flexible for customers
We're More Than Just a Fastener Supply Company
Our mission is to offer superior customer service and supplies to industrial businesses and those in the maintenance, repair, and operations sectors. While our company is well known for our vast selection of fasteners, we offer a full line of supplies and tools to help meet the demands of all our customers. You can count on us for:
Abrasives
Adhesives, sealants, and tapes
Cleaning supplies
Chemical products
Fleet and vehicle maintenance
Hydraulics and fluid flow
Lighting
Safety equipment
Welding supplies
Cutting tools
Hand tools
Pneumatic tools
Power tools
Order Your Fasteners Today
Widespread Industrial Supplies Inc. in Los Angeles, CA is committed to offering the best selection of industrial fasteners to our customers across every industry. Whether you work in auto repair, military operations, or any other maintenance or operations industry, we can find the fasteners you need. If we can't, we'll manufacture them for you. Contact us for all of your hardware fasteners.