High-Quality Cutting Tools, Drill Bits, & Accessories in Los Angeles, CA
Widespread Industrial Supplies, Inc. Has the Best Cutting Tools, Drill Bits, & Accessories in Los Angeles, CA
Widespread Industrial Supplies, Inc. Supplies Carbide Inserts
Widespread Industrial Supplies, Inc. provides cutting tools, drill bits, and accessories in Los Angeles, CA. Since 2002, our woman-led business has offered dedicated services to industrial and MRO organizations by providing top-tier supplies. We carry a full selection of tools and accessories for machining industries. Our mission is this: If it is made, we will find it. If it can't be found, we will make it. We're committed to keeping you first for any service. Contact us today for your industrial needs.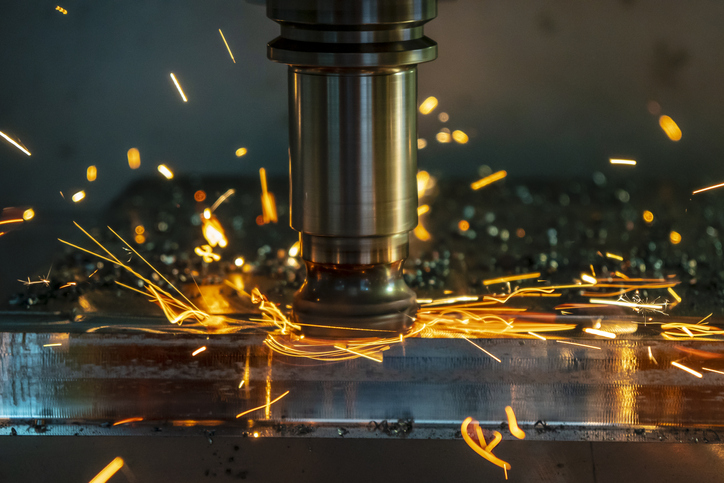 What Is the Purpose of Cutting Tools?
Cutting tools are widely used for precision with grinding metals and other materials such as wood, plastic, and drywall. They serve specific purposes depending on the industry and task. We provide a line of high-grade carbide supplies to ensure the best quality of cutting for your needs. They are tougher in strength and offer high wear resistance that maintains their lifespan. In addition, our company carries a variety of drill bits and saws that serve a broad spectrum of purposes. These tools are helpful for minor projects and more significant assignments around the home or workspace.
Order Hoses High-Quality Cutting Tools, Drill Bits, & Accessories Today
One of the best parts of working with our company is we have experience with businesses across various industries.
What Types of Cutting Tools Do I Need?
There is a wide range of products when it comes to cutting tools. Each has its purpose of completing a job successfully and efficiently. They benefit industries such as building and construction, manufacturing, automotive, and others. Supplies that are essential for cutting projects include the following:
Drill Bits – Drill bits are designed with many sizes and shapes to create holes in materials. These include wood, metal, plastic, concrete, and more.
Reamers – Reamers are a rotary cutting tool mainly used in the metalworking industry. Their purpose is to broaden the size of an existing hole to provide better accuracy.
Taps & Dies – These tools create screw threads. The tapping element cuts or forms threads, while the die process allows for threading.
Carbide Inserts – Carbide inserts have been used for years in the metal cutting industry. They are made in many shapes, sizes, and forms. Their purpose is to aid in manufacturing surgical tools and milling.
Hole Saw Accessories – Hole saws can create larger holes in diameter than small drill bits. You can mount this tool on your drill to mainly cut wood and metal.
Discover the Industries We Are Dedicated to Serving
We have built intentional relationships with over 100 distributors and manufacturers worldwide. Our goal is to offer the best products to ensure your work is completed smoothly and efficiently. Widespread Industrial Supplies Inc. might be local, but our offerings have proven our worldwide success. We have partnered with the following group of industries:
City and County Maintenance
Oil Refineries
County Correctional Facilities
MRO Facilities
Machine Shops
Metro Maintenance Shops
Manufacturing Plants
Medical Facilities
Automotive Repair and Maintenance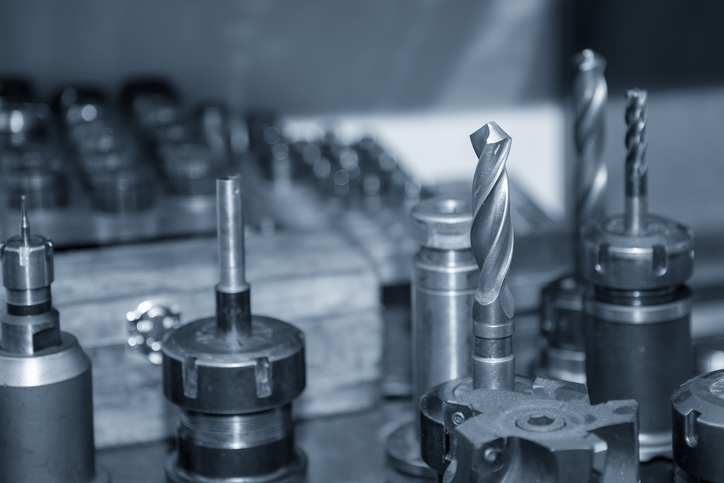 Looking for Additional Supplies to Meet Your Needs?
Our company is one of the most relied upon sources in the area for a range of supplies. We offer cutting tools, welding accessories, and other industrial products. If you need services for safety awareness, hygiene, or routine maintenance around the job site, we are here to help you. In addition, we provide essential items such as the following:
Consider Us for Your Company's Industrial Services
Widespread Industrial Supplies, Inc. ensures excellent service from our thoroughly trained and experienced team. We are certified and local to the area, making for a personal connection paired with our positive reputation. Our employees are passionate about helping enhance the success of your industrial business. We keep an inventory of the latest products to guarantee a modern quality of work. Contact us today for questions on how we can best serve you.