Lighting Suppliers
Learn About Lighting at Widespread Industrial Supplies, Inc.
Industrial Lighting and Supplies in Los Angeles, CA
Different industries throughout the Los Angeles, CA area have different lighting needs, and Widespread Industrial Supplies, Inc. covers this vast market with high-quality lights and OEM lighting options to meet their requests. Proper lighting is critical to safety, design, and functionality. As the preferred manufacturer and vendor for our partners throughout the automotive, aviation, and chemical industries, we're committed to providing the best products and services you'll find. Contact us to learn how we can serve your illumination needs.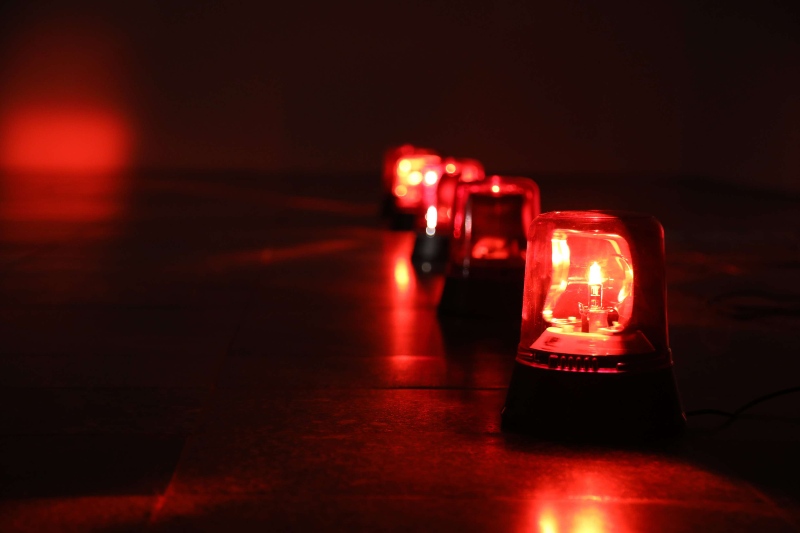 Energy-Efficient Lighting Options
Lighting technology today is available in a wide variety of safe and reliable options to meet all kinds of industrial specifications. Your lighting requirements may include providing additional light in work areas, offering portability like hand lamps and bulbs, or a general overhead lighting source for a warehouse. The most common types of light are:
Halogen – These powerful lights offer a solid beam to illuminate a specific area and are available in different styles, such as flood lights and reflective spotlights.
Incandescent – This is found in the typical traditional light bulb that's been used for decades with a filament that produces light when heated. These aren't as efficient as other products on the market, although they are relatively inexpensive.
Fluorescent – You'll find this to be one of the more efficient options on the market. It uses about a fifth of the electricity of incandescent light and lasts about 20 times longer. One of the disadvantages is that they contain hazardous materials and must be disposed of properly.
High-Intensity Discharge (HID) – One of the most powerful lights available is HID lights. They take a few minutes to warm up, but once they do, they offer superior coverage and are the preferred lighting option for large areas, such as gymnasiums, athletic fields and stadiums, parks and recreation areas, and roadways.
LED – LED lighting is quickly becoming one of the most popular types of lighting used in everything from flashlights and household lamps to automobiles and parking garages. The bulbs have an incredibly long lifespan, and while they cost more upfront, they pay for themselves over time.
Order Your Lighting Today
You'll find we have a vast assortment of Lighting products to help you meet your industrial needs.
We Have Lighting Products to Meet Your Needs
From high-quality lighting supplies to various OEM lighting options, our company works directly with our customers to ensure we deliver superior products for their unique needs. We can supply and deliver lighting for new construction projects, automobiles, technician assistance, and more. We supply:
Flashlights
Hand and portable lamps
Lamps and bulbs
Lighting assortments
OEM lights
Vehicle strobes and beacons
Our Partners Come From Every Industry
With more than 20 years of service on our side, we've built a dedicated customer base who rely on us for our exceptional customer service, product availability, and ease with which we do business. While our primary focus started on fasteners, our company has expanded, and so has our reach. We serve businesses in the following industries and more:
Automotive repair and maintenance
City and county maintenance yards
County correction facilities
Machine shops
Manufacturing plants
Medical facilities
Metro maintenance shops
MRO facilities
Oil refineries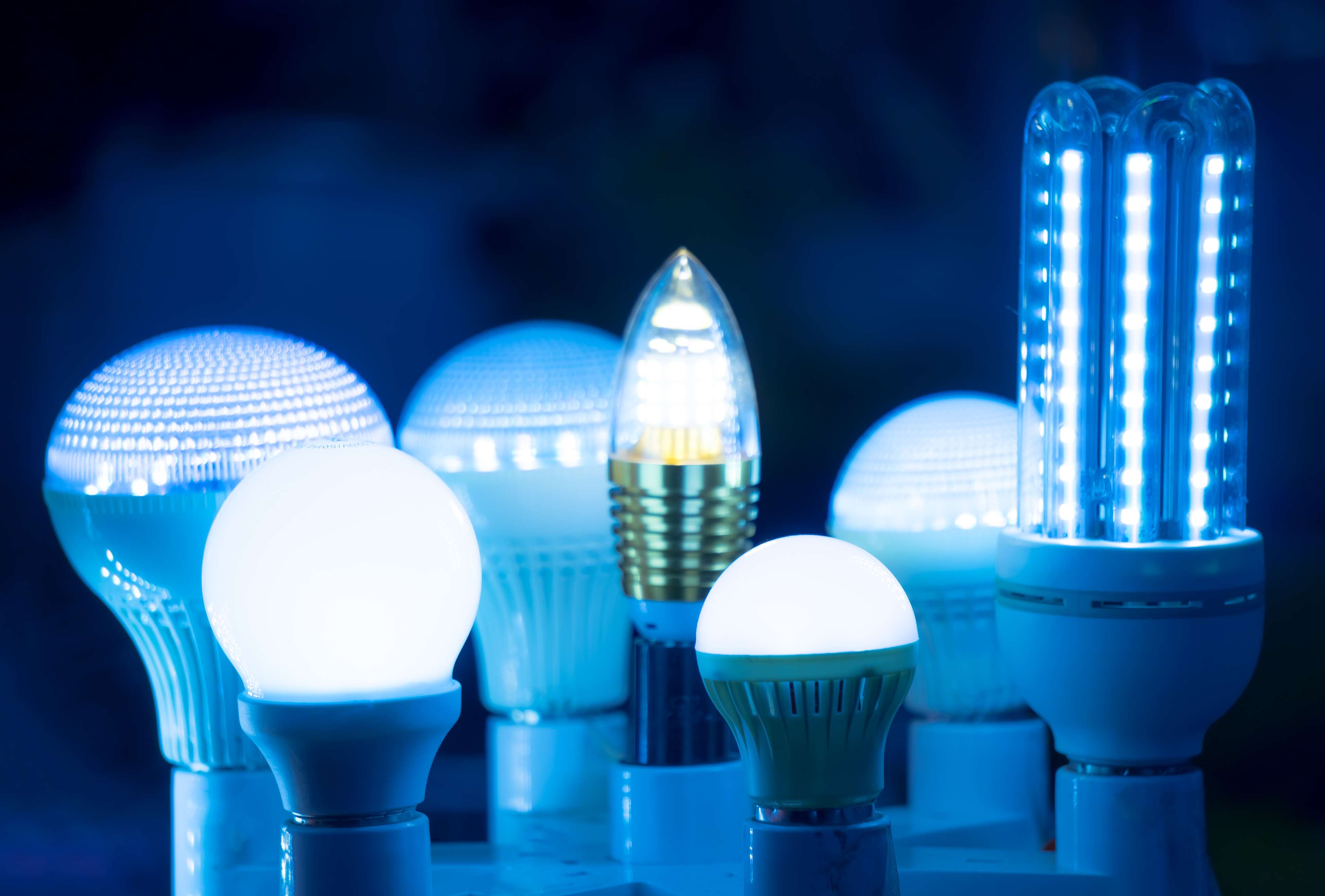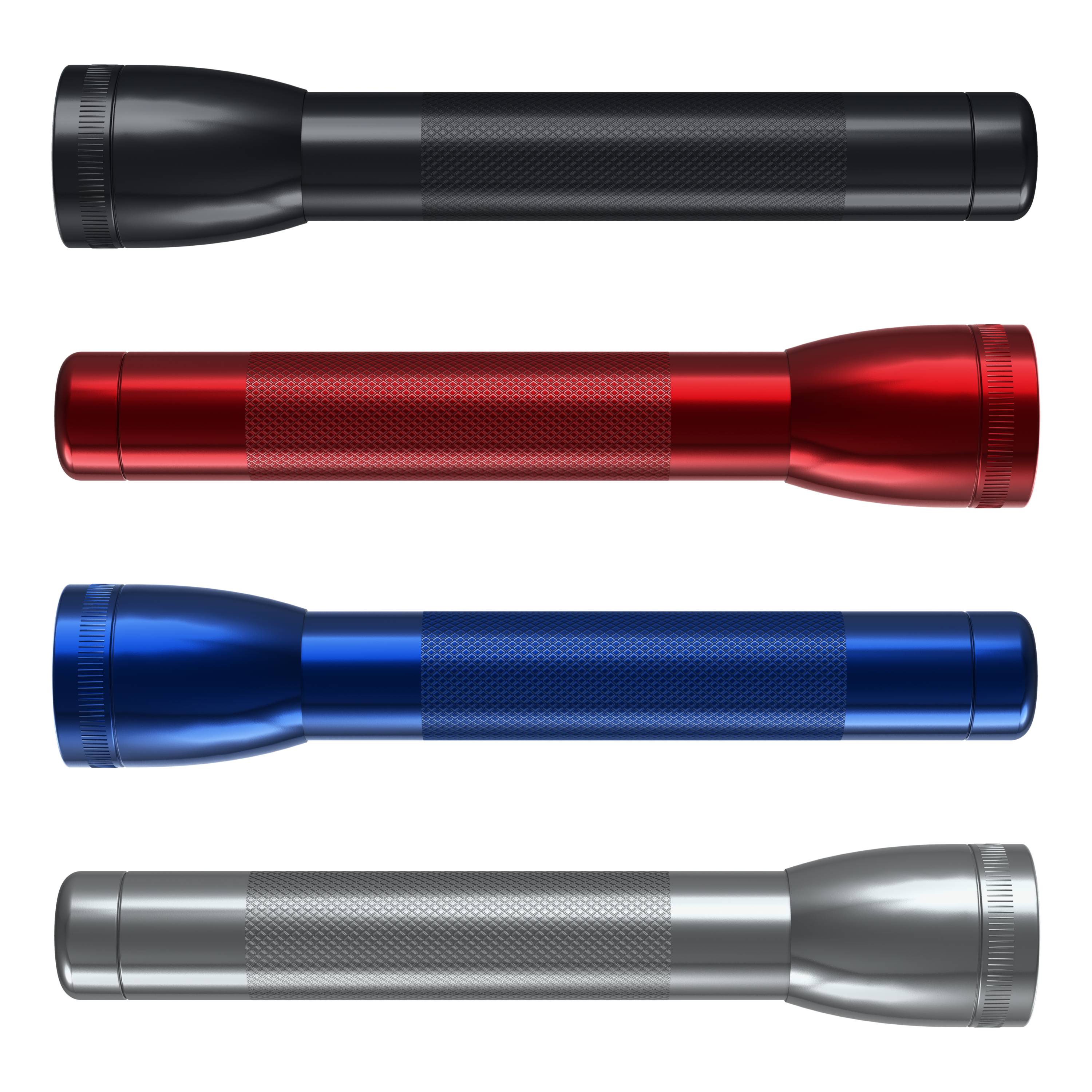 Why Choose Widespread Industrial Supplies, Inc.?
We started small to offer businesses a no-hassle, simple solution to get high-quality fasteners unique to their industry and business operation. We've provided custom solutions for hard-to-find items and have expanded our product offering to include more tools and supplies that complement our original offerings. Why should you feel confident choosing us?
As a certified woman-owned business, there are federal tax incentives for working with a company like ours
We're locally owned and operated
Our small size enables us to meet unique requests and adapt to your needs
Our warehouses are close by, ensuring we can deliver quickly
We've been in business since 2002
Other Services at Widespread Industrial Supplies, Inc.
You'll find a wide range of products and services that will help your operation work productively and efficiently without having to source products from different suppliers. Our product line has expanded to include some of the most common equipment, tools, supplies, and services our business partners rely on. You can come to us for:
Cutting Tools
Hand Tools
Pneumatic Tools
Power Tools
Industrial and MRO Lighting Specialists
When you need OEM and industrial lighting in the Los Angeles, CA area, Widespread Industrial Supplies, Inc. is dedicated to providing you with precisely what you need. With warehouses close by, we can fill orders and deliver quickly to keep your projects on schedule. Contact us to learn more.