Adhesives, Sealants, and Tapes Suppliers
Sealants and Adhesives at Widespread Industrial Supplies, Inc
The Best Selection of Adhesives in Los Angeles, CA
Whether you're looking for common sealants or industrial tapes and adhesives, Widespread Industrial Supplies, Inc. carries an extensive selection of hardware lubricants, sealants, and adhesives in Los Angeles, CA. We specialize in products for industrial jobs that offer better bonding, protection, and repair of various materials. Contact us to get those hard-to-find industrial sealants and everyday-use adhesives. We're fully stocked and can fill your order fast!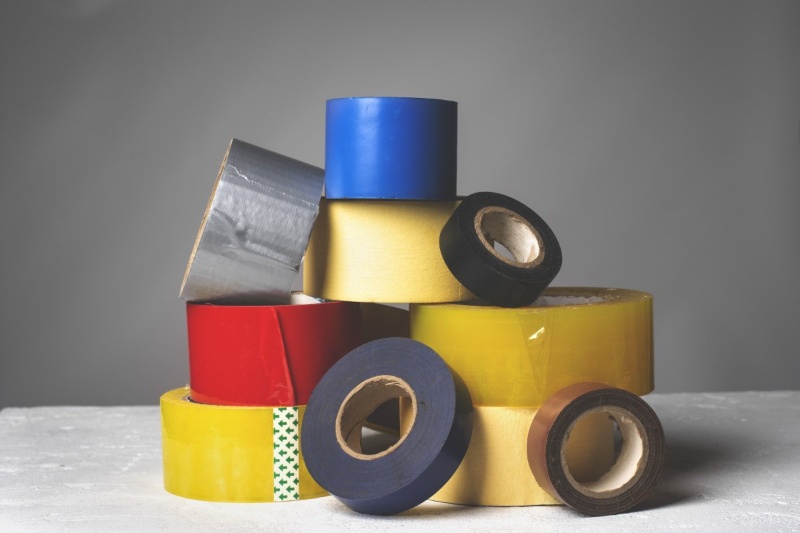 The Importance of Finding the Right Products
Long before industrial adhesives solutions and other bonding products were mass-produced, finding ways to adhere one object to another was a natural instinct of early civilization. Proof of tree sap being used to bond rocks goes back hundreds of thousands of years. Today, the market is saturated with different products, and industrial adhesives manufacturers are constantly on the move to improve the quality and effectiveness of their products to make stronger bonds. However, not all products are equal, and ensuring you choose one that can stand up to the specifications of your job is imperative. That's where we come in.
Order Your Your Industrial Adhesives, Sealants, and Tapes Today
Choosing an adhesive or sealant takes careful consideration.  We have a vast assortment of Adhesives, Sealants, and Tapes to help you complete any job!
Choose Us for Your Industrial Adhesives, Sealants, and Tapes
Choosing an adhesive or sealant takes careful consideration. What is the purpose of your work? Is it to bond materials, waterproof an area, fill holes, or repair or cover a seam? We have products that stick, mark, fix, seal, and bond. Our collection also includes materials for laminating. Is your need temporary, or will it be permanent? Bonding times, temperature ranges, and application methods should also be considered. We'll help you choose the right product based on your criteria from our extensive collection of:
Glue and types of cement
Pipe sealant tapes
Pipe sealants
Retaining compounds
Tapes
Threadlockers
Sealants
Adhesion Accessories
Sealants, Adhesives, and Tapes for Every Industry
We understand that finding suitable industrial tapes and adhesives can be challenging, but we remove that hurdle by working with over 100 distributors throughout the world, researching various products, and ensuring we have what your business might be looking for, no matter what industry you're in. Our customer base comes from all areas of the industrial sector, such as:
Automotive repair and maintenance
City and county maintenance yards
County correction facilities
Machine shops
Manufacturing plants
Medical facilities
Metro maintenance shops
MRO facilities
Oil refineries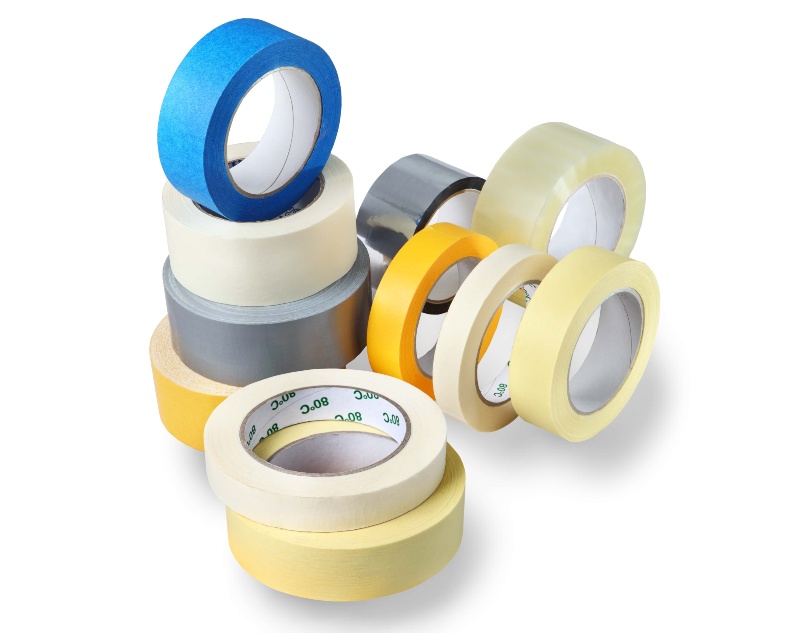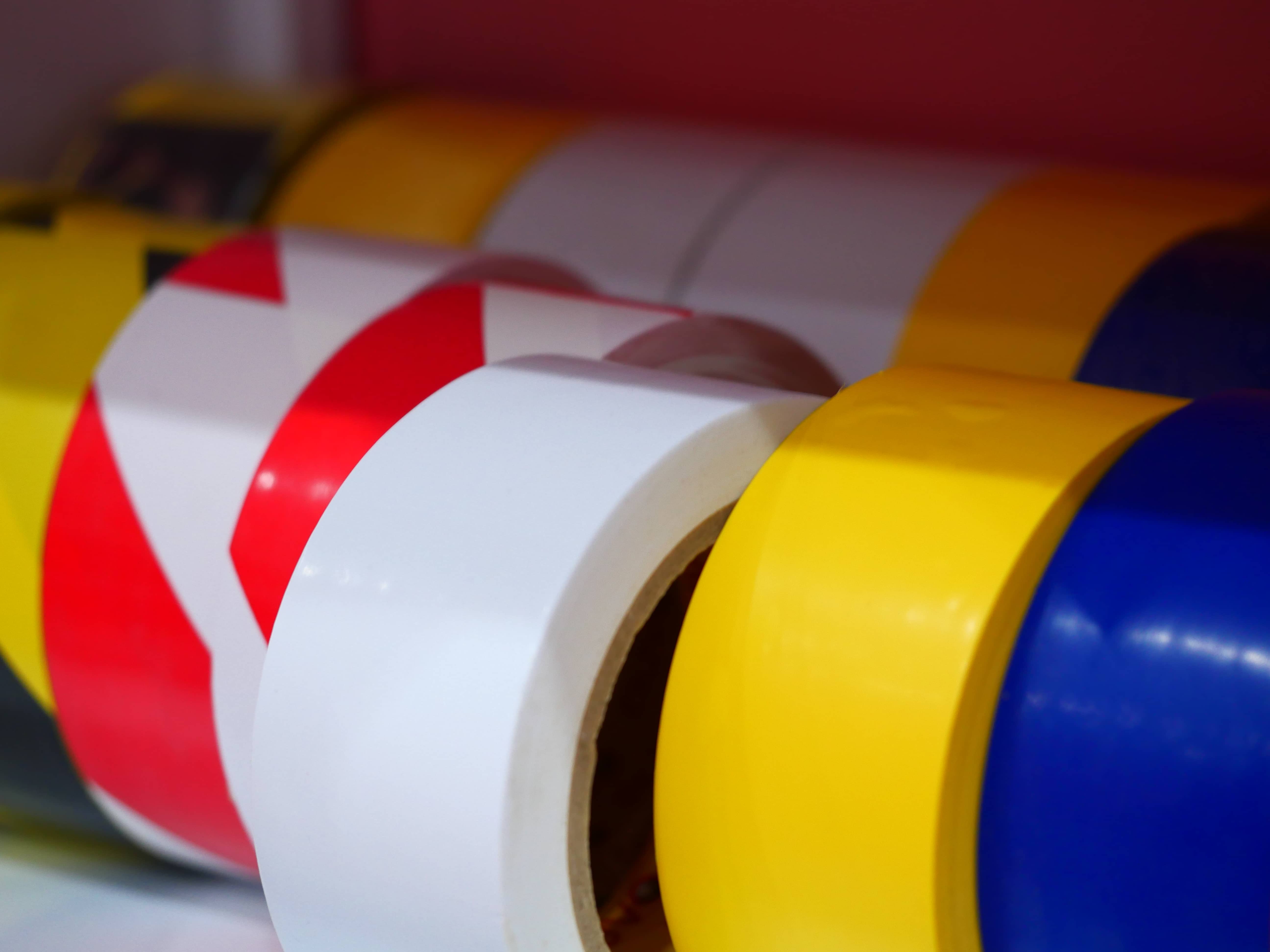 Why Choose Us?
We are a woman-owned, certified business, so there are tax incentives for companies that choose us as their tool and equipment vendor. But financial incentive aside, we are a locally operated small business which allows us to be nimble, customer-centric, and not constrained by corporate policies and procedures. To put it plainly, we'll get you what you need and get it to you quickly. If it's not available, then we'll make it, ensuring you have the tools and products you need for any job.
Our business started out focusing on fasteners, but since our start over two decades ago, we're proud to say we've become a top provider of tools and supplies for industrial businesses. We are a reliable source of quality products, excellent customer service, and fast deliveries. Our team has extensive knowledge of everything related to fasteners, abrasives, sealants, and more. We work hard to ensure you have the right supplies and offer additional accessories and services. Businesses rely on us for:
Fasteners
Adhesives, sealants, and tapes
Cleaning supplies
Chemicals
Fleet and vehicle maintenance
Hydraulics and fluid flow
Lighting
Material Handling
Safety Equipment
Welding Supplies
Cutting Tools
Hand Tools
Pneumatic Tools
Power Tools
You Can Be Confident Partnering With Us
As a locally owned and operated specialist in our industry, we have the means and ability to be agile and flexible while catering to the specific requests and needs of our customers. We've been in business since 2002, and our dedication to customer service and surpassing client expectations have cultivated valuable relationships with our customers and the distributors we work with. Our company is a certified woman-owned business, and that designation offers tax benefits for businesses who choose to work with us
Dedicated to Quality Products and Services
As your industrial supplier in Los Angeles, CA, the entire team at Widespread Industrial Supplies, Inc. is excited to be a leading provider of sealants, adhesives, and tapes suitable for all projects, from everyday light work to heavy-gauge industrial strength needs. Contact us to find the best products and customer service in the industry.