We Carry Heavy-Duty Tarps for Sale in Los Angeles, CA
Widespread Industrial Supplies, Inc. Has the Best Heavy-Duty Tarps for Sale in Los Angeles, CA
Widespread Industrial Provides Reliable Straps & Tiedowns
Widespread Industrial Supplies, Inc. provides tarps for sale in Los Angeles, CA. Since 2002, our woman-owned company has remained committed to serving industrial and MRO businesses by providing various tools and accessories. We carry a full selection of options for lifting, packing, transporting, and more. We take pride in our mission, which is: If it is made, we will find it. If it can't be found, we will make it. Contact us today as your top industrial supplies and needs.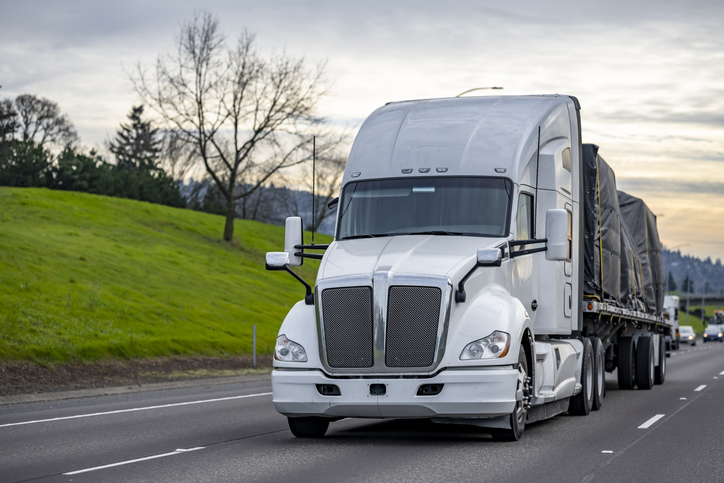 What Is Material Handling?
Material handling involves transporting, protecting, storing, and controlling products. To name a few, this work is performed in manufacturing, warehousing, and distribution centers. There is a lot of manual and automated labor to keep functions flowing. Handling may involve using a turnbuckle to control moving materials or heavy-duty tarps for covering large containers. Whether big or small, we carry the necessary products for your workspace.
Heavy-Duty Tarps for Sale 
One of the best parts of working with our company is we have experience with businesses across various industries.
What Supplies Are Useful for Material Handling?
There are various types of material handling tools that contribute to a safe and smooth workday. These can range from smaller instruments to larger supplies depending on the job. Consider the following when looking for assistance with your next project:
Dock Equipment – Dock equipment aids in the loading and unloading of items from vehicle trailers. Dock levelers and loading ramps balance and provide access to hauling trucks and work areas. Guardrails and handrails protect the workers on-site while they're moving equipment. Other tools include bumpers and clearance bars for the safety of vehicles and the facility.
Lifting & Pulling – Lifting fixtures like cranes and hoist rings help reduce taxing labor and provide secure attachment when raising or transporting heavy items. Wire rope and fittings are used to rig weighty materials.
Load Securing – Load securing tools are beneficial to tie, anchor, or sustain items to keep them steady or immobile. These include a variety of bungee cords, straps, and tie-downs.
Scales – Scales provide precise weight measurements for several purposes. Bench and floor scales can be used for general-purpose weighing, packaging, or determining product counts. Crane scales are used with engine motors, industrial equipment, and more for heavy-duty purposes.
Storage – Storage cabinets, panels, and shelving prevent clutter and provide a clean workspace. These are great for quickly accessing tools needed to perform various jobs.
Transporting – Manually moving heavy equipment can easily injure a person. Using dollies, hoppers, forklifts, and carts assists in transporting products quicker and easier.
Consider the Industries We Service
Widespread Industrial Supplies, Inc. has developed relationships with over 100 distributors and manufacturers worldwide. Our company keeps customers first for service, and we are stocked with supplies for many industrial businesses. Industries we partner with include the following:
Automotive Repair and Maintenance
Machine Shops
City and County Maintenance
County Correctional Facilities
Medical Facilities
Manufacturing Plants
Metro Maintenance Shops
Oil Refineries
MRO Facilities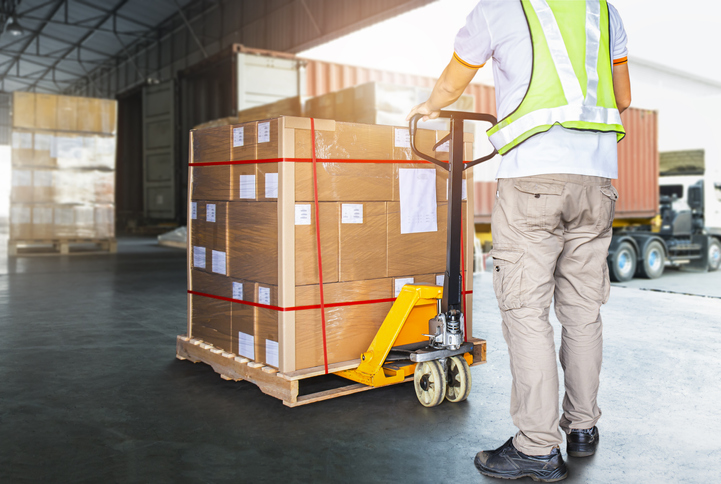 What Additional Tools Do You Carry?
Think of us as your one-stop industrial supplier. If you are looking for specific tools and accessories for work, we have what you need to complete your project. In addition to material handling items, we provide a selection of devices such as the following:
Consider Us for Your Industrial Business Needs
Our certified, locally-owned business has grown to create a positive reputation you can trust. We understand the importance of using top-tier tools and supplies to fulfill various industrial jobs. Our team has universally partnered with companies ranging from machine shops to oil refineries. No matter the project, we are known to carry the best options on the market for your needs. Contact us today for service as your top industrial supplier.