Do You Need Automotive Maintenance Tools in Los Angeles, CA?
Widespread Industrial Supplies, Inc. Has the Best Automotive Maintenance Tools in Los Angeles, CA
Widespread Industrial Offers Automotive Electrical Supplies
Widespread Industrial Supplies, Inc. carries automotive maintenance tools for Los Angeles, CA customers. We are a locally-woman-owned business. Since 2002, our team has served the community by providing fleet and vehicle maintenance. We value your organization's daily functions and are equipped to maintain its regular fleet operations. Our range of supplies guarantees we can service any mechanical feature of your vehicles. Contact us for service today.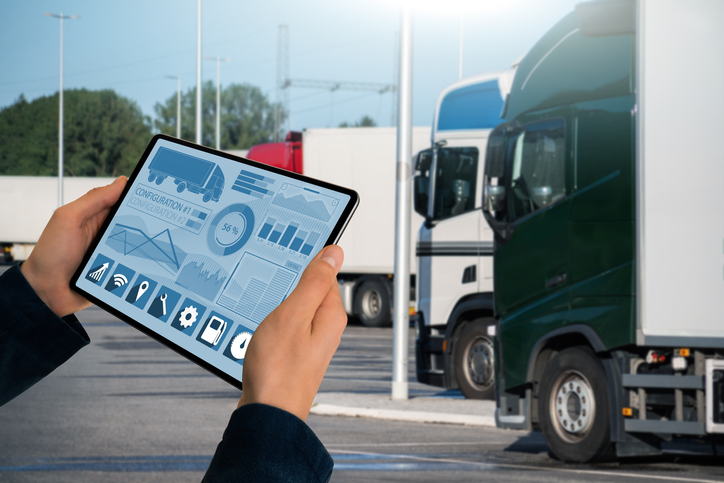 What Is Involved in Fleet Maintenance?
Fleet maintenance involves keeping your company's vehicles intact for safe driving. Your fleet is an essential part of your business and daily operations. It's a critical instrument for your employees to complete their jobs effectively, so it's crucial to plan before a mechanical problem arises. Whether it's the shim stocks for your brake system or updating your keys and locks, these are vital elements for your vehicle's regular functions.
Reliable Automotive Maintenance Tools
One of the best parts of working with our company is we have experience with businesses across various industries.
What Automotive Accessories Do We Carry?
Automotive maintenance tools can vary with all types of accessories. These are essential for fleet vehicles to function correctly on the road. If you are looking for something specific, consider the following amongst many other tools:
Abrasives – Abrasives help measure engine parts, deburring, and cleaning. They are great for repairing and maintaining autobody, interiors, and accessories.
Adhesives, Sealants, & Tapes – We carry adhesives for upkeep with the cockpit of a vehicle while offering sealants to preserve the paint for the automotive exterior.
Automotive Clips & Fasteners – Common fasteners used in the industry include nuts, bolts, washers, and studs.
Air Brake Accessories – Tools installed in air brake systems vary from stop light switches to brake pedals and gauges.
Universal Control Cables – These cables are used for power, control, and data communication with the automotive electrical system. They are used as extension cables.
What Additional Services Do We Offer?
Businesses rely on our company for several industrial needs, and we're proud to be one of the area's top providers of tools and supplies. In addition to the automotive industry, we offer accessories and services for others such as:
Welding Supplies
Safety Equipment
Insecticides & Pest Control
Cleaning Chemicals
Hand Tools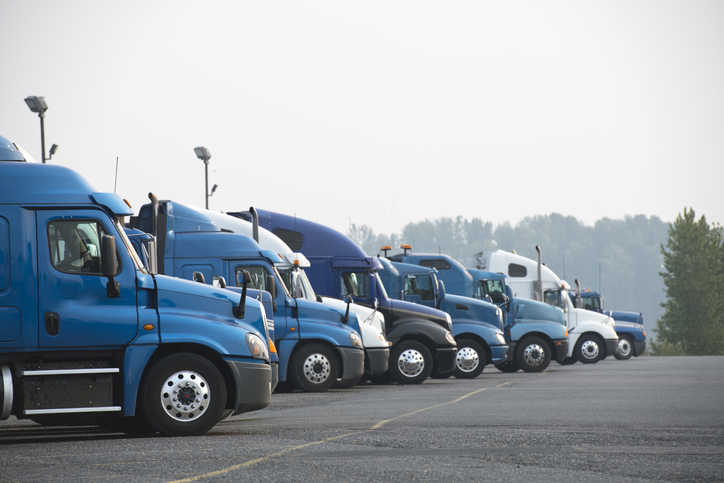 Are There Different Types of Fleet Vehicles?
Fleets can range in groups large or small. Some organizations carry all the same vehicles to perform the job, while others have a diverse collection for their employees and customers to use. However, they all have similar needs when it comes to maintenance and management requirements. Any of the following are considered types of fleets:
Trucking – Trucking fleets tend to have large trailers transporting loads in bulk. These vehicles consist of dozens of trucks or only a few depending on the business. They have strict safety and compliance requirements due to their massive sizes and frequent long hauls across the states.
Delivery – Delivery fleets travel for local distribution or parcel shipping companies. Products sent to a distribution center by a trucking fleet will be handed off to a delivery vehicle for final destinations.
Commercial – Commercial fleets include multiple types of vehicles in large quantities. These fleets serve many roles for a company, from cross-country shipping to local delivery.
Transport – Transport fleets are vehicles such as rental cars, taxis, or moving trucks. Customers can drive them for personal use in specific scenarios over a limited time.
Discover Whom We've Partnered With for Service
We have cultivated relationships with over 100 distributors and manufacturers. Widespread Industrial Supplies Inc. always takes strides to put the customer first. Our company partners with the following industries:
Automotive Repair and Maintenance
Machine Shops
Manufacturing Plants
Medical Facilities
Metro Maintenance Shops
City and County Maintenance
County Correctional Facilities
MRO Facilities
Oil Refineries
Why Should You Choose Our Company for Tools & Supplies?
Widespread Industrial Supplies, Inc. understands the importance of daily organizational operations. Our business and services have grown over the years, which has allowed us to maintain our positive reputation. We strive for efficiency in providing you with automotive maintenance tools and care. No matter the service, we have the knowledge and training to assist you. Contact us today for questions about fleet maintenance.