Industrial Cleaning Suppliers
A Great Selection of Industrial Cleaning Supplies
Find Industrial Cleaning Equipment in Los Angeles, CA
Widespread Industrial Supplies, Inc. is your source for a huge selection of industrial cleaning supplies and equipment to keep your work areas and warehouses clean, sanitized, and ready to pass any inspections. Our line of products is suitable for general office cleaning, sanitizing, or cleaning up major spills. Keeping work spaces clean is critical to employee and equipment safety, and you'll find choices that include environmentally safe options to comply with any regulations you need to.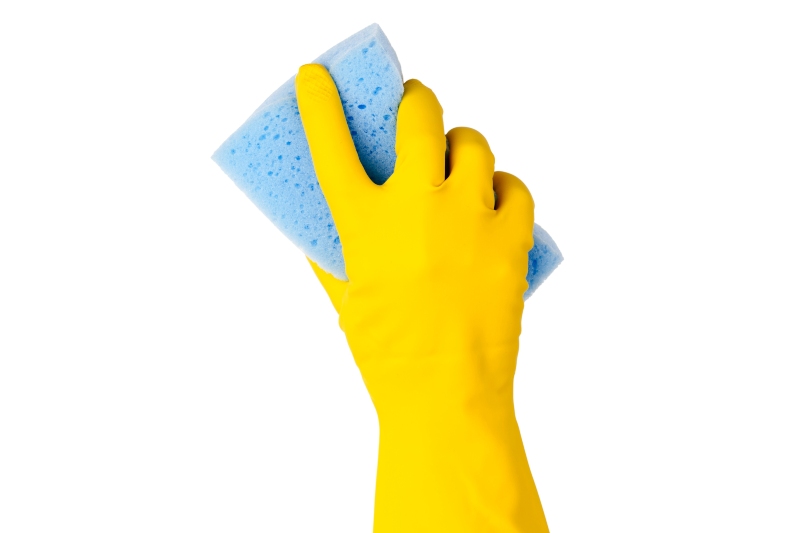 Keep Productivity Up With a Clean Workspace
It doesn't matter what business you're in, it's always challenging to remain productive and efficient in a workplace that is dirty and improperly maintained. Whether you rely on a janitorial team or your cleaning is the responsibility of all employees, ensuring you have the proper cleaning supplies and equipment is critical to staying on top of it. When employees are happy and feel safe, they are more productive. Customers will notice when a facility or business is clean. Cleaning is more than busy work. It has a direct impact on profitability.
Order Your Your Industrial Cleaning Supplies Today
Choosing cleaning supplies takes careful consideration that meets your need.  We have a vast assortment of supplies to help you complete any job!
Your One-Stop Shop for Industrial Cleaning Supplies
Every job is much easier when you have the right tool to complete it, and cleaning is no different. Whether you're cleaning equipment to extend its operational life or disinfecting workspaces to promote employee and customer health, we have a tool or product for your dirty work. Our inventory includes:
Aerosol dusters
Brooms, brushes, and dust pans
Industrial cleaning chemicals
Dispensers and wall brackets
Dust mops, dusters, and cleaning pads
Floor care
Hand cleaners and protectants
Industrial pressure washers and accessories
Industrial rags and wipes
Spray bottles and trigger sprays
Squeegees
Surface and air deodorants
Trash bags and liners
Find Cleaning Equipment for Your Industry
We serve businesses across all industries and are committed to carrying a wide variety of cleaning, deodorizing, and sanitizing equipment for just about any situation. From industrial dusters and pressure washers to wall-mounted sanitizing stations and more, we're prepared to be your vendor for recurring supply needs or those one-time equipment purchases. Our customers come from:
Automotive repair and maintenance
City and county maintenance yards
County correction facilities
Machine shops
Manufacturing plants
Medical facilities
Metro maintenance shops
MRO facilities
Oil refineries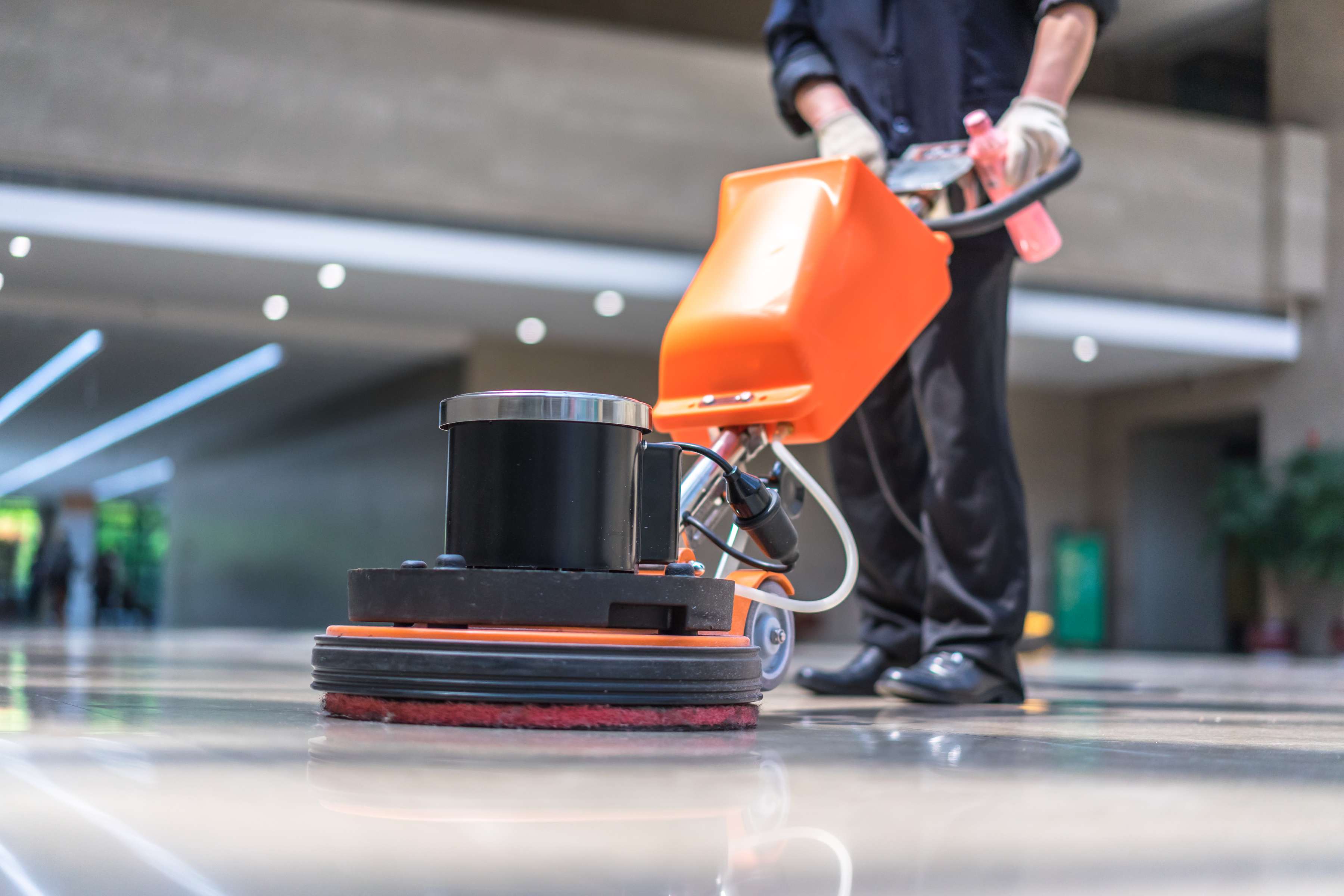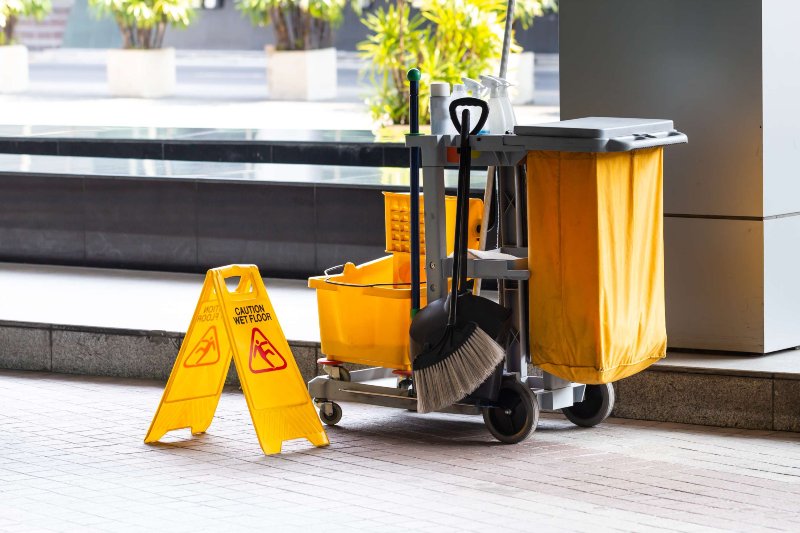 Why Choose Us?
Whether you're researching a vendor for the first time or considering another option than your current supplier, we offer plenty of fantastic reasons to choose us as your industrial cleaning supplies company. Our business was established in 2002 and has become a premier supplier of tools and equipment in the LA area. We are a certified woman-owned business which means there are tax incentives available for doing business with an organization with our designation. We are a small, local operation that can react to your needs without being tied down by corporate policies. However, our reach is worldwide, and our distributor relationships mean we can get you anything you need. Just ask!
Learn What We Can Do for Your Business
Need more than cleaning supplies? You've come to the right place. Our company serves industrial companies with a variety of tools and equipment, from everyday adhesives and lighting to custom-made fasteners. We are a supplier of choice for:
Fasteners
Adhesives, sealants, and tapes
Cleaning supplies
Chemicals
Fleet and vehicle maintenance
Hydraulics and fluid flow
Lighting
Material Handling
Safety Equipment
Welding Supplies
Cutting Tools
Hand Tools
Pneumatic Tools
Power Tools
Order Your Industrial Cleaning Supplies and Equipment
Make sure your crew can get the job done with industrial cleaning supplies and equipment from Widespread Industrial Supplies, Inc. in Los Angeles, CA. We have warehouse locations close by to fill your orders quickly without delay. Contact our team to learn more today.