Chemicals Suppliers
Widespread Industrial Supplies, Inc. Has the Chemicals You Need
Industrial Chemicals Supplier in Los Angeles, CA
Widespread Industrial Supplies, Inc. is a leading supplier of industrial chemicals in the Los Angeles, CA area. Since 2002, our business has catered to the needs of companies in various industries supplying high-quality tools, equipment, and supplies. This includes industrial specialty chemicals, and as an authorized dealer of Momar, Inc. products, we are a trusted source for quality products and services.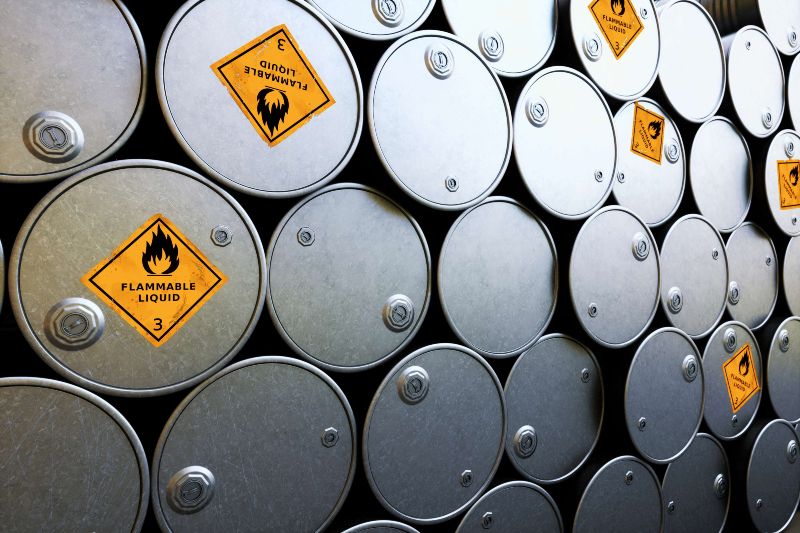 A Complete Line of Chemical Products
Industrial chemicals are used for cleaning, lubricating, and in various products, including cosmetics, perfumes, adhesives, paints, glues, solvents, inks, soaps, and more. Manufacturers of these products require a reliable partner to obtain these quality ingredients, and we are an industrial chemicals wholesaler that promises to deliver what you need. We offer:
Industrial pest control chemicals
Industrial floor cleaning chemicals
Cleaners and solvents
Electrical products
Lubricating compounds
Special-purpose chemicals and accessories
Order Your Chemical Supplies Today
One of the best parts of working with our company is we have experience with businesses across various industries.
Chemicals for Every Industry
Having been an industrial supplier for many decades, we are well-equipped to anticipate the different needs of companies based on the products they manufacture or the services they provide. We have an extensive network of distributors worldwide, enabling us to get anything you need. Our customers work in:
Automotive repair and maintenance
City and county maintenance yards
County correction facilities
Machine shops
Manufacturing plants
Medical facilities
Metro maintenance shops
MRO facilities
Oil refineries
Make Widespread Industrial Supplies, Inc. Your First Choice
We understand you have choices regarding industrial supply vendors, so we go above and beyond to ensure you feel confident you've made the best choice when you partner with us. The federal government offers tax incentives for choosing us as your vendor because we are a certified woman-owned business. In addition to that financial incentive, our customers choose us because:
We're locally owned and operated
We have warehouses close by to ship products quickly
Our company has relationships with distributors worldwide
We're small to cater to your needs but large enough to fill your requests
Our experience dates back to 2002
If we can't find what you need, we'll make it for you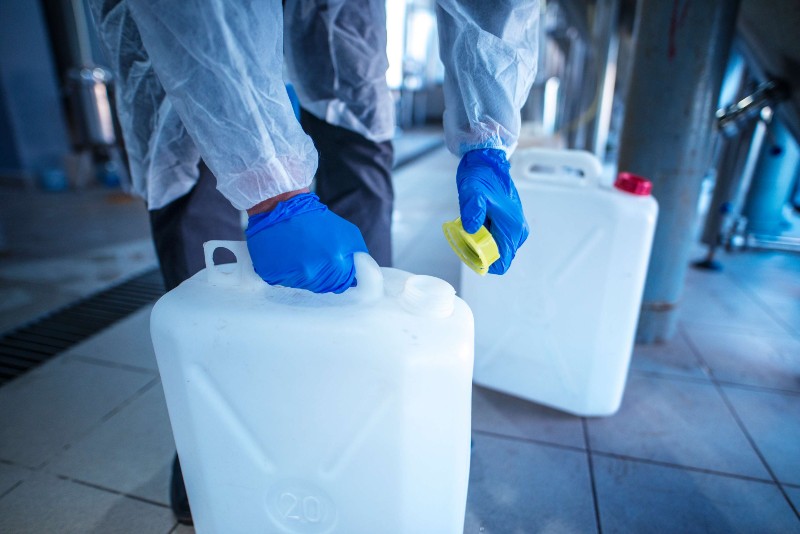 What Else Can We Do for You?
When it comes to industrial equipment and supplies, look no further than our company. We are a one-stop shop offering a comprehensive list of products to meet your needs, from cleaning and lighting to fasteners and abrasives. We can fill orders to help with your manufacturing, serving customers, and handling day-to-day office maintenance. Our complete line of services includes:
Fasteners
Abrasives
Adhesives, sealants, and tapes
Cleaning equipment and supplies
Chemical
Fleet and vehicle maintenance
Hydraulics and fluid flow
Safety equipment
Welding supplies
Cutting tools
Hand tools
Pneumatic tools
Power tools
Lighting
Contact Us for Industrial Chemical Supplies
Contact Widespread Industrial Supplies, Inc. to learn more about the types of industrial chemicals and equipment supplies we offer in Los Angeles, CA. Our knowledgeable staff is here to help you find the right products with unbeatable service. With our vast network of distributors across the globe, we're sure to find the products you need.